realising who you are, understanding why you're here,
and learning how best to show up in the world to be of most service to humanity
the last decision you'll ever make is the one to live your life in alignment
And from that moment on life gets easy, because you are either taking a step towards or away from bliss. Close your eyes now and ask yourself, "what is the very next step?", and moment to moment do the same thing, over and over again, until this becomes second nature. You get so used to living like this that you wouldn't have it any other way and difficulty, stress, overwhelm, anger, anxiety etc.. can no longer be entertained for they do not match the vibration of who you really are; underneath who we've been conditioned to be by society.
Community is everything and if we become the five people we spend the most time with, who are you becoming today? Join us, a community of like-minded souls all looking to know themselves who ask every single day, over and over again, 'who am I'? and 'am I exactly where I want to be right now?'
If this resonates with you then do join the community and share your experience of being authentically you. I hold the space for the community to come together, but this is a collective joining of energies and a dropping back into the oneness that is all. There is no 'leader' or hierarchy, only those that wish to join together and lift others up via story telling and the sharing of your direct experience. .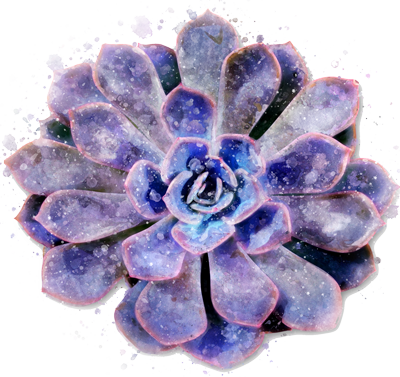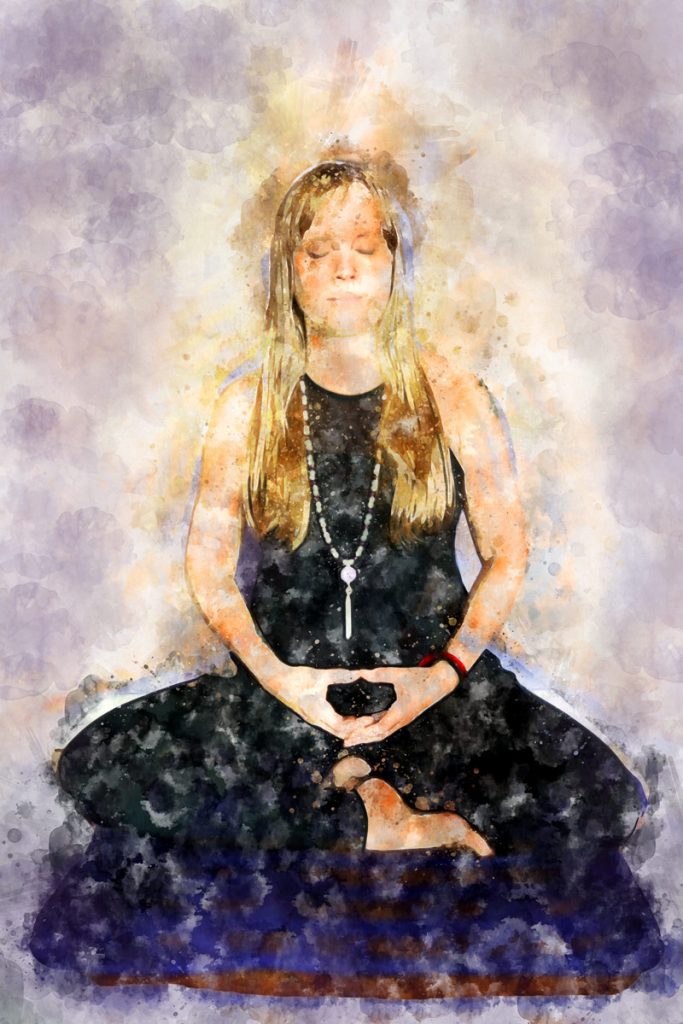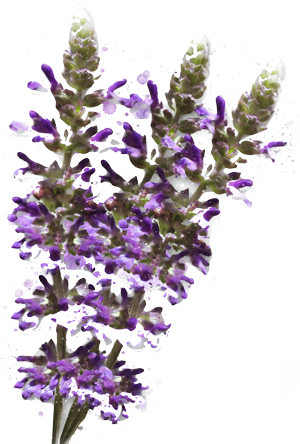 background to this community, and Jo's experience of finding her calling
I had an out of body experience when I was six, and little did I know that it would take me 41 years to realise what it meant. And now that I do, my life will never be the same again. When this happened to me I had absolutely no idea what it was, and I couldn't talk to anyone about it as it was so weird, and led me to steal a bible, take copious amounts of drugs, and eventually a twenty+ year spiritual journey to understand what happened.
three ways you can connect to
Access to our private Telegram group

A safe space to explore being uncensored and speaking your truth
A safe space which encourages healthy debate
A monthly theme for you to focus on and experience expansion

Weekly guided 30 minute meditation livestream broadcast from the mountains of Spain

Weekly live group Zoom calls

Support from a community holding a high vibration as we traverse into 5D

Accountability for you to step up to realise who you are, understand why you're here, and learn how best to show up in the world to be of most service to humanity

 
Join Jo's two weekly live Zoom classes broadcast from the mountains in Spain. Monthly membership includes:
Tuesday Meditation 
9:00am – 10:00am
Wednesday Yoga 
9:00am -11:00am
Private Facebook group
Access to a large catalogue of recorded classes, since March 2020, for you to view at any time with no time limit
Classes can also be purchased on a drop-in basis
Join the membership and pay less than the cost of a month of yoga classes, thus receiving the meditation class each week as a bonus.
Jo offers one-to-one mentoring for those that wish to experience living in alignment, and aren't afraid of being called out from where they are not. 
Ideal for those that have been on retreat with Jo in the past and would like to return to that connected space, and also for people who have not yet worked with Jo and are ready to drop their conditioned story, experience life at the next level, and embody who/what they truly are.
 Jo will meet you from an aligned space and has the intuitive ability to reflect back anything that feels misaligned in your energy.
The following list is what Jo has personally moved through and can support you with from an experiential level:
Manifesting at a high level
We asked jo's clients how she holds space. They said:
by listening with her heart; a light-hearted and non-judgmental heart
with her presence, her presence is her power.
by being compassionate and loving to all. She is an open book and opens her heart to others so that they can receive what they need in the moment.
by leading the way, shining light on an unlit path giving others the inspiration and tools to be able to follow
by living the way she teaches. Dedicated to her purpose is inspirational to others and her energy reflects this.
Jo is utterly non-judgmental, as well as being wired for compassion, and seeing the strengths in people that they don't always see themselves. This allows people to practice self-acceptance and self-belief, and turn their lives around.
Jo is like a comet dancing through the universe spreading the gift of stardust in her wake. IF your mind is open to receive this gift, whether in person or via one of Jo's online communities, your life will be transformed. x
by giving the permission to be our true authentic selves, to live from the heart not the head. Like a mirror, reflecting how it's possible to live your life if you trust and believe xx