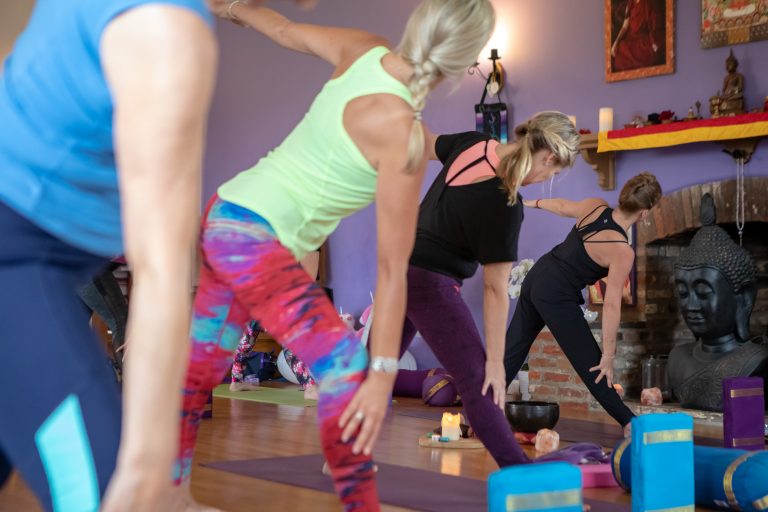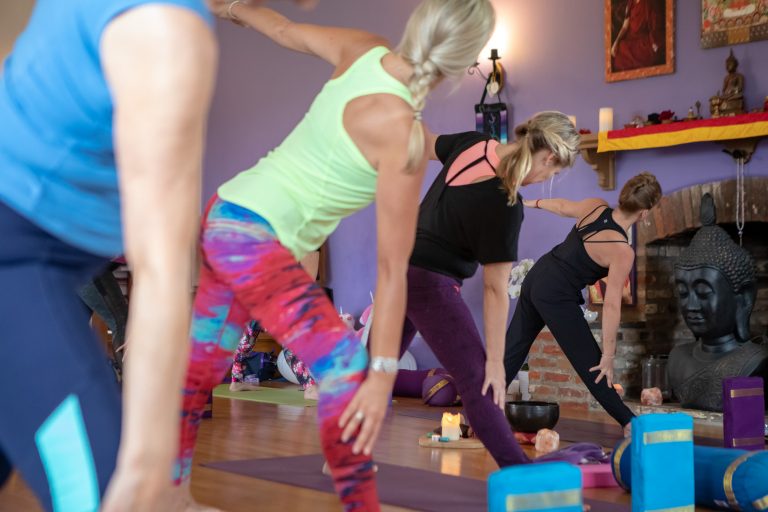 Join Jo each Wednesday for her intuitive yoga class
9:45am – 11:45am GMT
Jo is delighted to be able to offer her Wednesday morning intuitive yoga class virtually. She recommends you make yourself a cup of cacao and then sit down comfortably and join the group online; either by video or audio (your choice). Download the zoom.com app and once you have paid for the class you'll be emailed the forthcoming weeks unique link to sign into the broadcast (these will be different each week).
Over the last couple of years Jo's teaching style has shifted to a much more 'intuitive' flavour; she now rarely adjusts students, preferring for you to turn inward and decide for yourself what feels good. This approach lends itself incredibly well to an online class and we are all excited about being able to widen the reach of these classes.
Terms and Conditions to take part in these online classes: please read, print, fill out, sign, scan/photograph and email to us the HealthQuestionnaire.pdf  By taking part in these classes you agree to our terms and conditions and take responsibility by letting us know of any health issues/concerns that you have.